tire registration…
it's the law!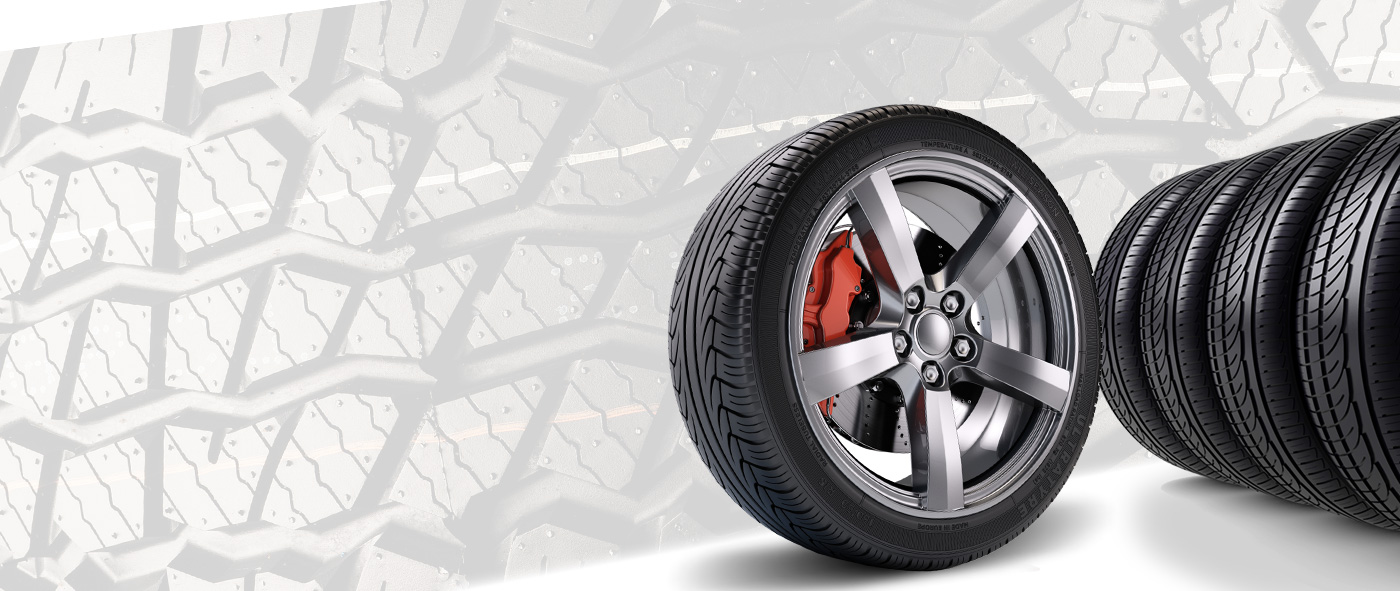 Solutions
for the
Tire Industry
NHTSA-compliant...
Electronic POS systems... Online portal... Mail-in forms... Lowest cost... Safe & secure
Tire Registration
It's the Law!
Tire dealers are required by federal law to offer tire registration to every tire purchaser. Tire registration is the only realistic way a tire manufacturer can contact a tire purchaser in the event of a safety related tire recall.
If you're a tire dealer, tire consumer, or tire manufacturer, it is important you know and understand your rights and responsibilities regarding tire registration.
Let CIMS' 50+ years of experience help you today!