POINT-OF-SALE ELECTRONIC TIRE REGISTRATION
CIMS has partnered with many of the largest Point-of-Sale software providers to establish an interface that enables CIMS to receive tire registration data directly from the tire dealer's Point-of-Sale (POS) system. This provides a low cost way for the dealer to complete the tire registration process.
CIMS Point-Of-Sale Electronic Tire Registration is the most convenient and cost effective way to register tires. By utilizing their POS software, tire dealers capture all the required tire registration information and securely forward it electronically to CIMS. Tire dealers can register 100% of the tires they sell and provide every customer with assurance they will be directly notified in the event of a safety related recall.
For more information please complete our Information Request Form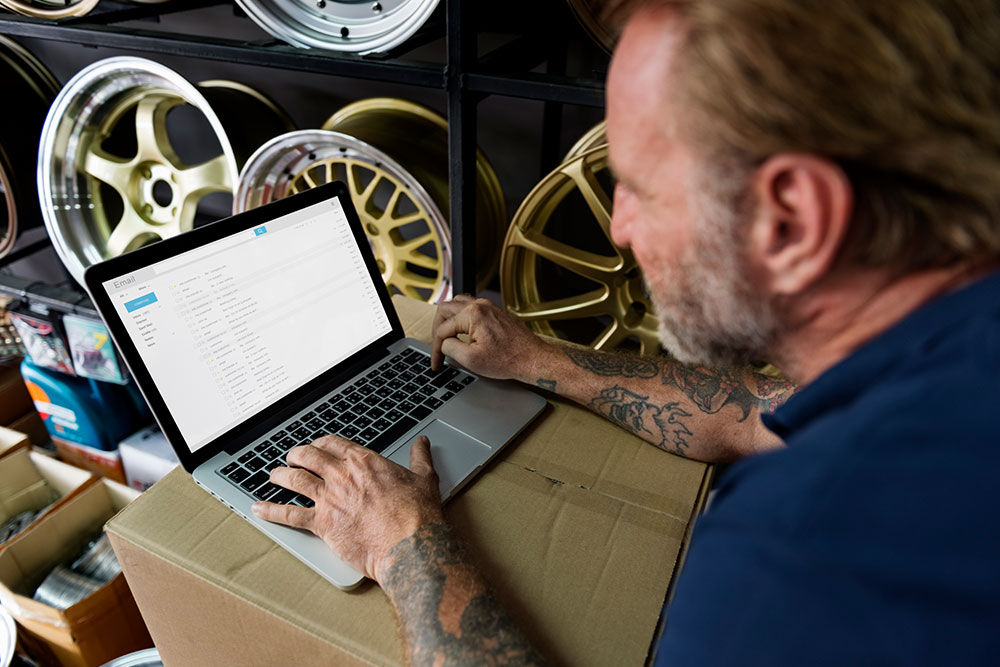 Software Integration

Partners
Contact our partners below for more information on DOT tire registration transfer.