Tire Manufacturers – Importers
CIMS provides a wide range of products and services, designed to insure that tire manufacturers, tire importers and private brand owners meet all of the recordkeeping and recall requirements of NHTSA's Tire Registration Regulation (49CFR Part 574.7).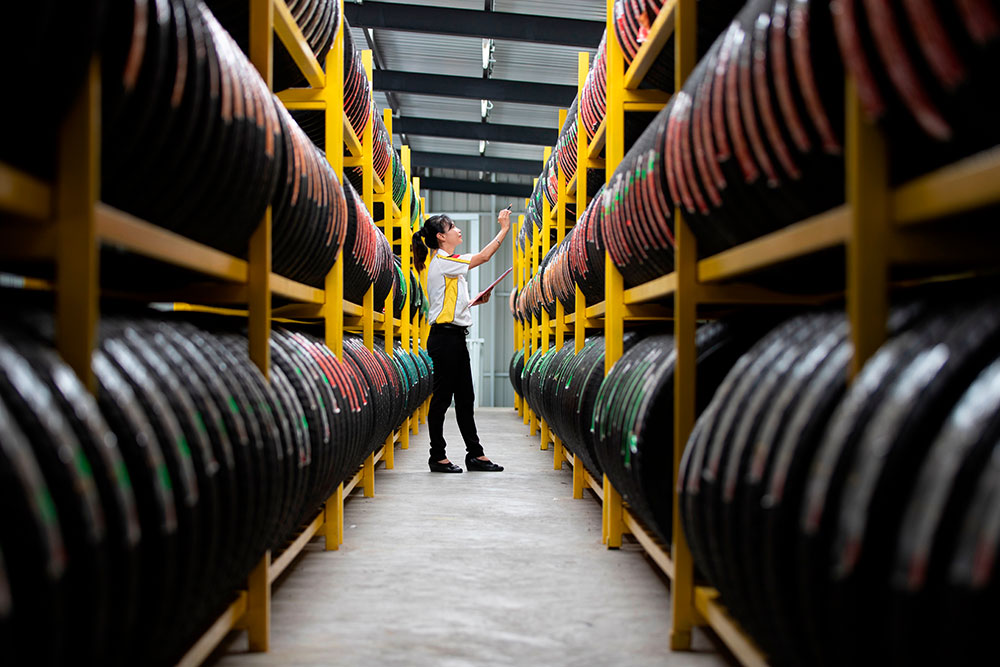 Tire Manufacturers Products & Services
Tire Registration & Recall Systems
For Manufacturers who use a designee (CIMS) to comply with the regulation, CIMS provides a time and money saving service. Tire registration data provided by the tire dealers is captured, recorded, duplicated and stored per the requirements of the NHTSA Tire Registration Regulation. In the event of a safety related tire recall CIMS retrieves the tire registration information and provides the tire manufacturer/brand owner with the consumer information. The tire manufacturer (or CIMS) then provides the consumer with a direct, timely notice of the recall. CIMS provides the client with reports of the results of the recall and will continue to monitor all incoming registrations for recalled tires.
Tire Manufacturer Registration Forms
CIMS provides a tire registration form printing and distribution service for tire manufacturers and private brand owners. For some of these clients the forms are shipped in bulk to their distribution points. For other clients, CIMS distributes the forms directly to the independent tire dealers. CIMS tire registration clients find this to be a very cost effective and convenient way to handle the distribution of their tire registration forms.
Registration Webpage Design & Monitoring
CIMS designs, implements and maintains tire registration webpages for tire manufacturers, tire importers and brand owners. Tire purchasers who receive a tire registration form at the time of purchase can visit the tire manufacturer's website and enter the tire registration information online, thus saving the cost of postage to mail the tire registration form.